Dog Story
The Fascinating Dog and Wolf Story A Tale of Friendship and Loyalty
From ancient mythology to modern-day pop culture, the relationship between dogs and wolves has captured the imagination of humans for centuries. These two creatures, often portrayed as fierce and wild animals, have a deeper connection that goes beyond their physical appearances. The dog and wolf story is a tale of friendship, loyalty, and the enduring bond between man and animal. In this blog post, we will explore the origins of this story, the similarities and differences between dogs and wolves, and how this relationship has evolved over time in various cultural depictions.
The Origins of the Dog and Wolf Story
The dog and wolf story can be traced back to ancient times, with evidence found in cave paintings dating back more than 20,000 years ago. These paintings, found in Europe and Asia, depict humans hunting alongside wolves, suggesting a close relationship between the two species. It is believed that wolves were first domesticated by humans during the Neolithic Era, around 14,000 years ago, leading to the evolution of dogs.
The Similarities and Differences Between Dogs and Wolves
Dogs and wolves share many physical similarities, such as their sharp teeth, powerful jaws, and keen senses. However, there are also notable differences between the two species. Wolves are typically larger and have a more muscular physique compared to dogs. They also have longer legs and a wider head shape. On the other hand, dogs have been bred for specific purposes and come in a wide range of sizes, shapes, and colors.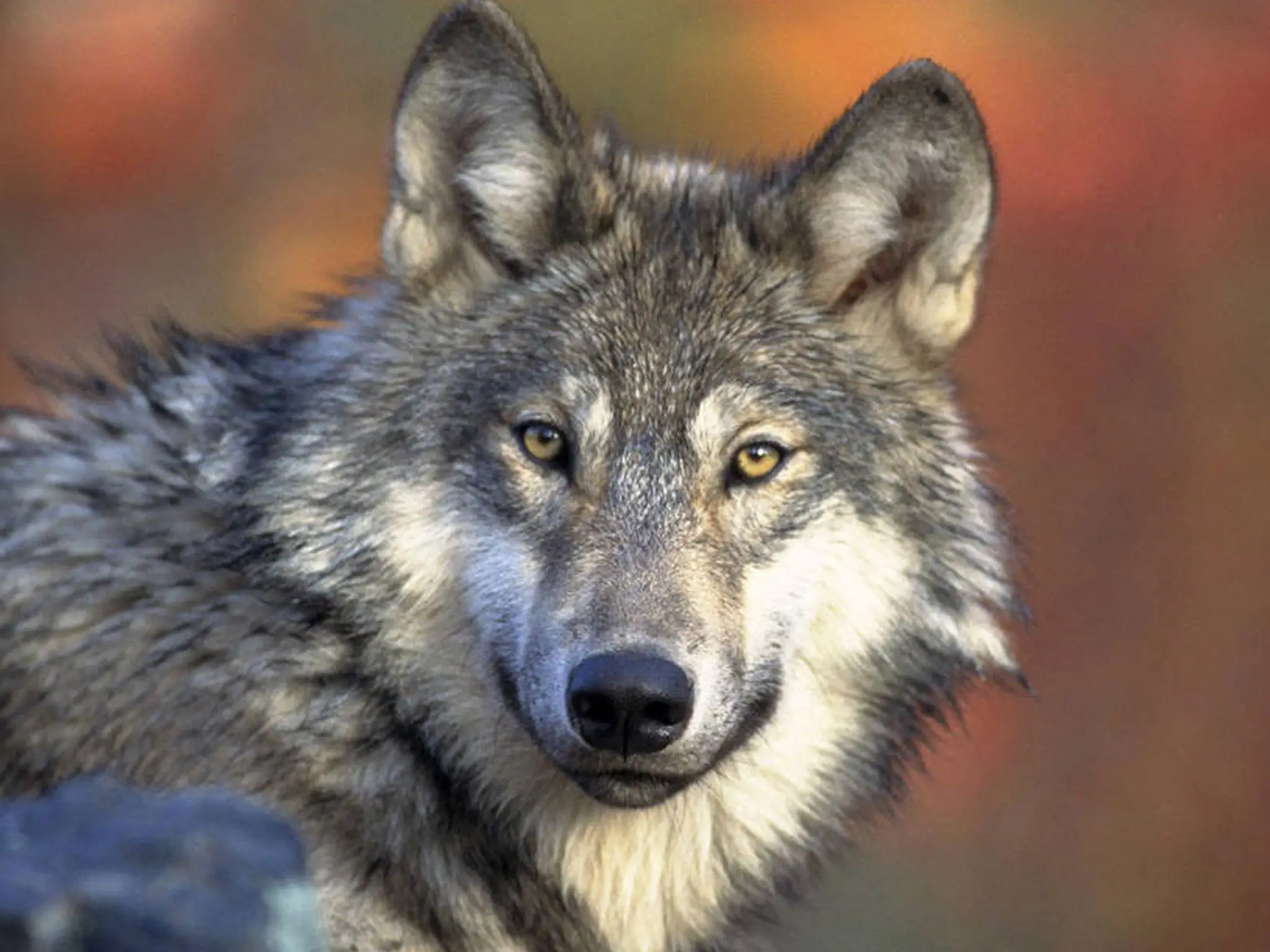 Aside from their physical characteristics, dogs and wolves also exhibit different behaviors. Wolves are known to live and hunt in packs, while dogs are more adaptable to living with humans as their companions. This difference in behavior can be attributed to the process of domestication and the impact of human interactions on canine behavior.
The Evolution of Wolves into Domesticated Dogs
The domestication of wolves is a fascinating process that has taken thousands of years to unfold. As humans began to settle in one place and engage in agriculture, they started to form relationships with wolves, who were attracted to the scraps of food left behind by humans. Through selective breeding, humans were able to shape the physical and behavioral traits of wolves, leading to the evolution of dogs.
The domestication of wolves was not a one-time event but rather a gradual process that happened in different parts of the world at different times. This is why there are many different breeds of dogs today, each with its unique characteristics and traits.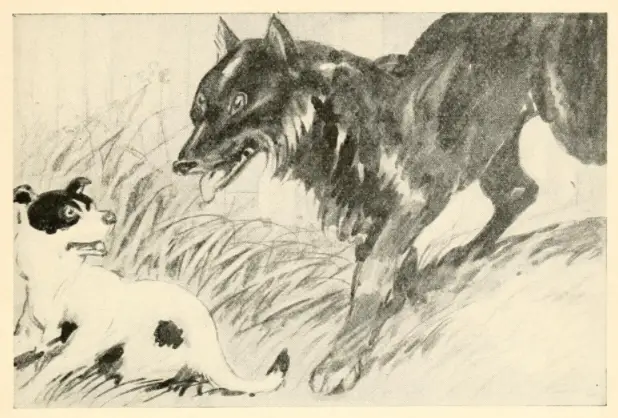 Folklore and Legends Involving Dogs and Wolves
Throughout history, dogs and wolves have been featured in various folklore and legends, often depicting their close relationship with humans. In Norse mythology, wolves were seen as companions of the god Odin and were believed to be his helpers in battle. It was also believed that during Ragnarok, the end of the world, wolves would play a significant role in destroying the old world and paving the way for a new one.
In Native American culture, wolves were revered as powerful spirit animals, representing strength, loyalty, and guardianship. Many tribes believed that wolves had a special connection with humans and could communicate with them through telepathy. Interestingly, the Navajo tribe had a legend about a dog that sacrificed itself to save the people from a great flood, further highlighting the deep bond between dogs and humans.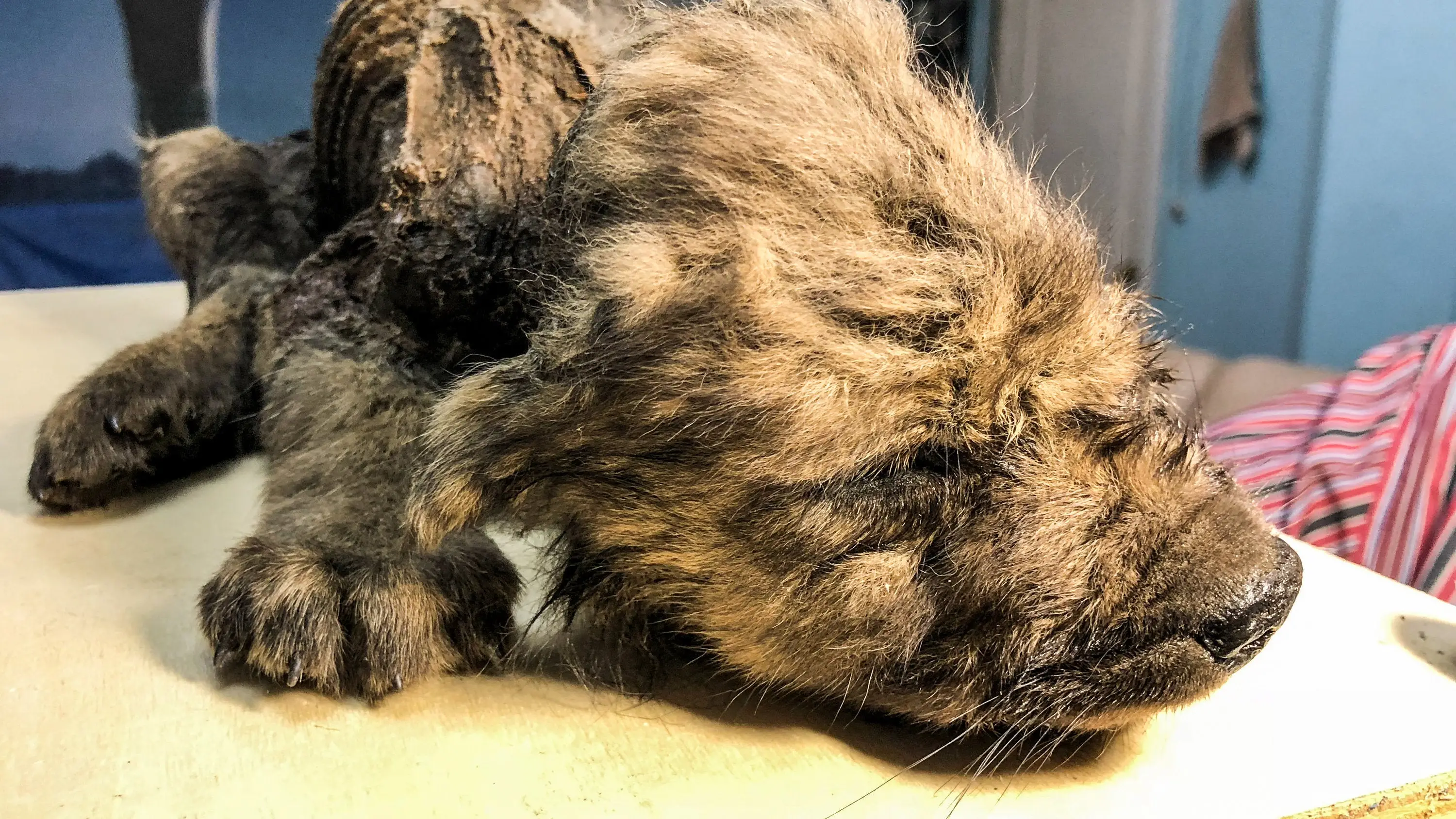 The Incredible Story of Balto The Dog Who Saved Nome
Cultural Depictions of Dogs and Wolves in Literature
The bond between dogs and wolves has also been explored in literature, with many authors using these animals as symbols and metaphors in their works. One of the most famous examples is Jack London's novel "White Fang," which tells the story of a wolf-dog hybrid and his journey from the wild to domestication. The novel beautifully captures the struggle between nature and nurture, as well as the loyalty and companionship between man and animal.
Another classic novel that features a dog and wolf is "Call of the Wild" by Jack London. This book follows the story of a domesticated dog named Buck, who is forced to adapt to the harsh conditions of the Klondike Gold Rush. Through his journey, Buck unleashes his primal instincts and becomes more wolf-like, showcasing the innate connection between dogs and their wild ancestors.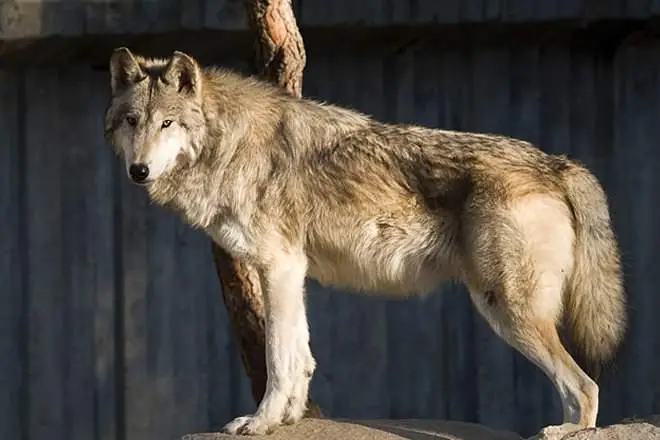 The Symbolism of Dogs and Wolves in Mythology
In many cultures, dogs and wolves hold symbolic meanings that go beyond their physical attributes. In ancient Egyptian mythology, the god Anubis was depicted with the head of a jackal, which some believe was inspired by the appearance of wolves. Anubis was the god of death and the afterlife, and it was believed that he guided the souls of the dead to the underworld.
Similarly, in Greek mythology, wolves were associated with the god Apollo, who was often depicted with a pack of wolves by his side. Wolves were seen as symbols of protection, strength, and guidance, further emphasizing their importance in the human psyche.
Canine Behaviors: Instincts vs. Domestication
The relationship between dogs and wolves also raises questions about behavior and the impact of domestication on natural instincts. While dogs have been bred for specific purposes and have adapted to living with humans, they still retain some of their wild instincts. For example, even though most dogs do not need to hunt for food, they still exhibit behaviors such as chewing and burying bones, which can be traced back to their wolf ancestry.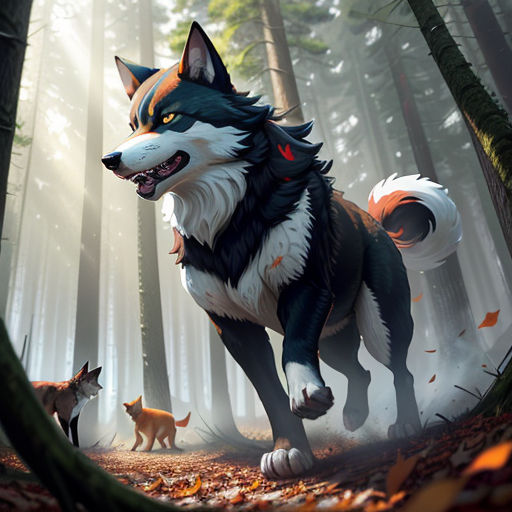 On the other hand, wolves raised in captivity have been observed to display more dog-like behaviors, such as wagging their tails and playing with objects. This suggests that environment plays a significant role in shaping an animal's behavior, highlighting the influence of domestication on canine behavior.
Rescued from a Plastic Box, the Thin, Stunted, and Hungry Dog Escapes a Life of Confinement, Embracing Freedom with Gratitude.
The Role of Dogs and Wolves in Human History
Dogs and wolves have played crucial roles in human history, from hunting companions to guardians and protectors. In ancient times, dogs were used for hunting, herding, and guarding, while wolves were seen as a threat to livestock and often hunted by humans. However, over time, the relationship between humans and wolves shifted as they began to see the value of these animals.
Today, dogs are not just pets but also serve important functions in society, such as guide dogs for the blind, search and rescue dogs, and therapy dogs. Wolves, on the other hand, are protected in many countries and are now seen as essential parts of their ecosystems. This shift in perspective showcases the evolving understanding and appreciation of the dog and wolf story.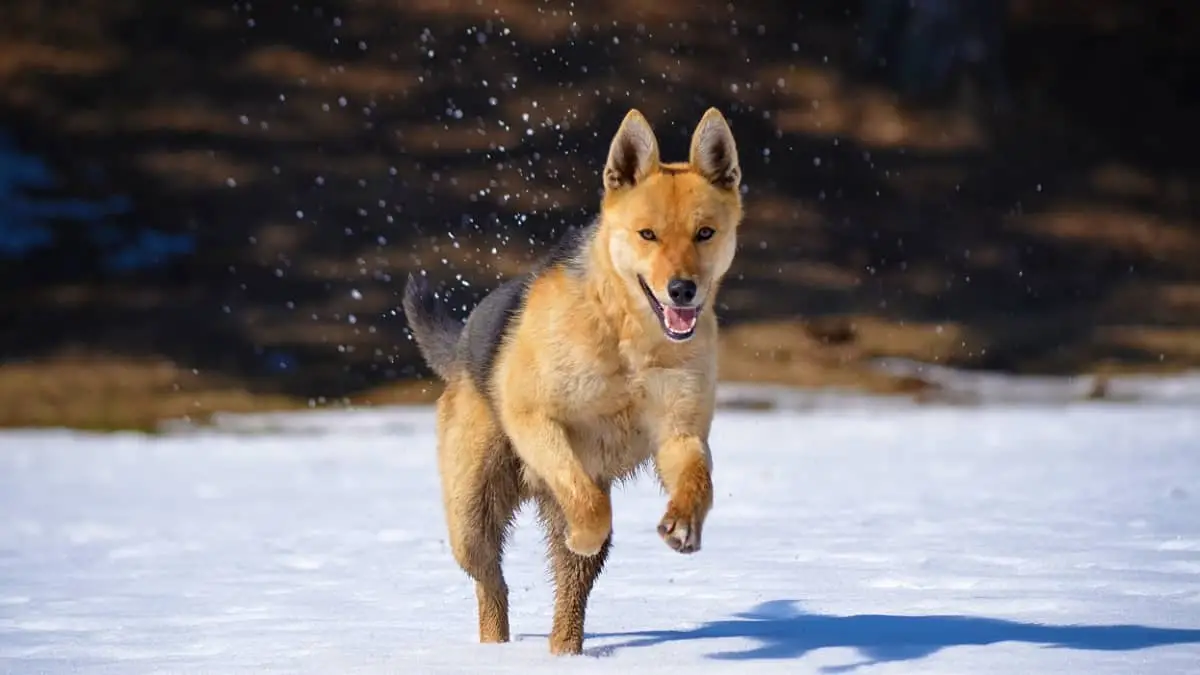 Nature vs. Nurture: How Environment Shapes Canine Behavior
The debate about nature versus nurture is not limited to humans but also applies to canines. The domestication of wolves has shown that environment plays a significant role in shaping an animal's behavior. However, it is also essential to note that innate instincts and behaviors are still present in domesticated dogs. For example, a dog's natural instinct to chase prey or defend its territory may manifest itself in behaviors such as barking at squirrels or digging holes in the yard.
Understanding this dynamic between nature and nurture is crucial in training and caring for dogs. By recognizing their natural instincts and using positive reinforcement techniques, we can strengthen the bond between humans and dogs and create a harmonious relationship between the two species.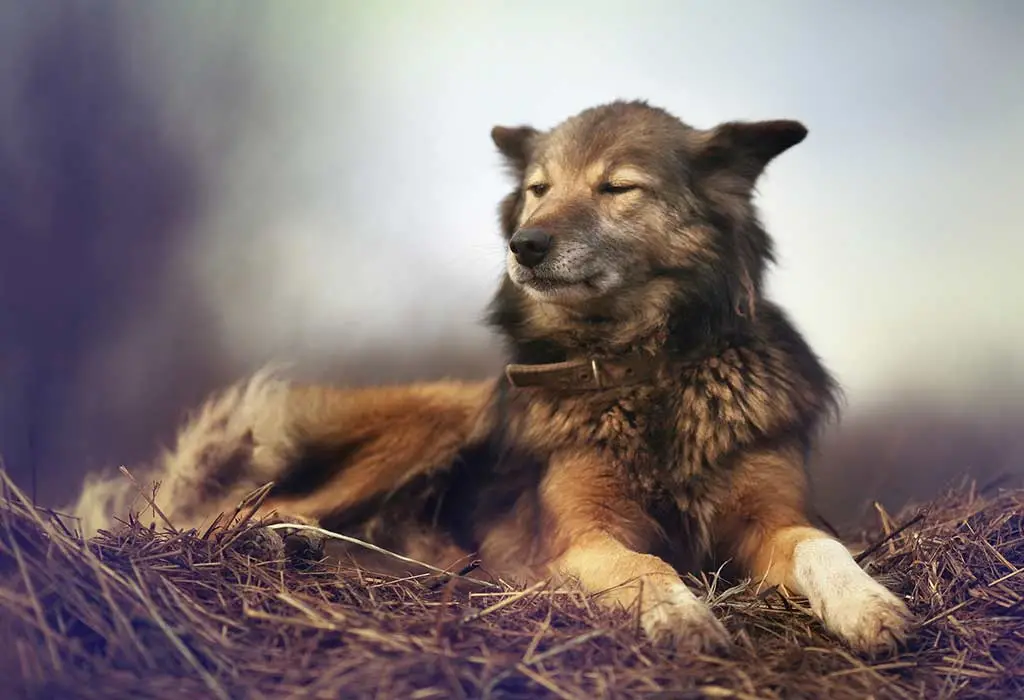 Modern Perspectives on the Dog and Wolf Story
In modern times, the relationship between dogs and wolves continues to fascinate and intrigue us. With advancements in science and technology, we now have a better understanding of the genetic similarities and differences between the two species. Through genetic testing, scientists have found that dogs share DNA with wolves, confirming their shared ancestry.
Moreover, with the rise of social media, dogs and wolves have become popular subjects of viral videos and photos, showcasing their intelligence, loyalty, and adorable antics. This has further solidified the bond between humans and canines, as we continue to share our lives with them in different ways.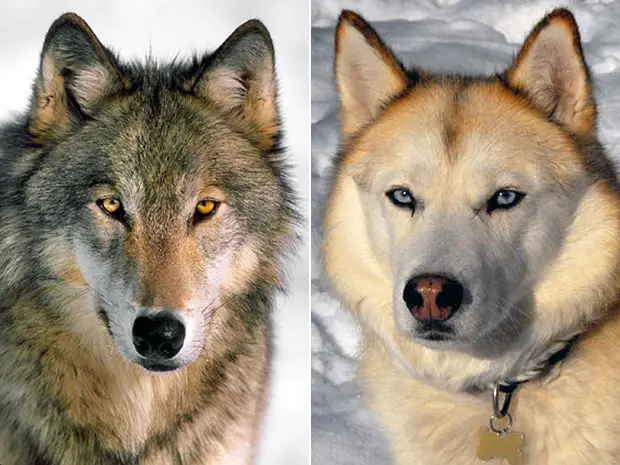 Conclusion
The dog and wolf story is a timeless tale that captures the essence of humanity's relationship with nature. From ancient mythology to modern-day pop culture, this story has been told and retold, highlighting the enduring bond between man and animal. As we continue to learn more about these incredible creatures and their fascinating history, one thing remains clear: their friendship and loyalty towards humans are truly remarkable and worthy of admiration.